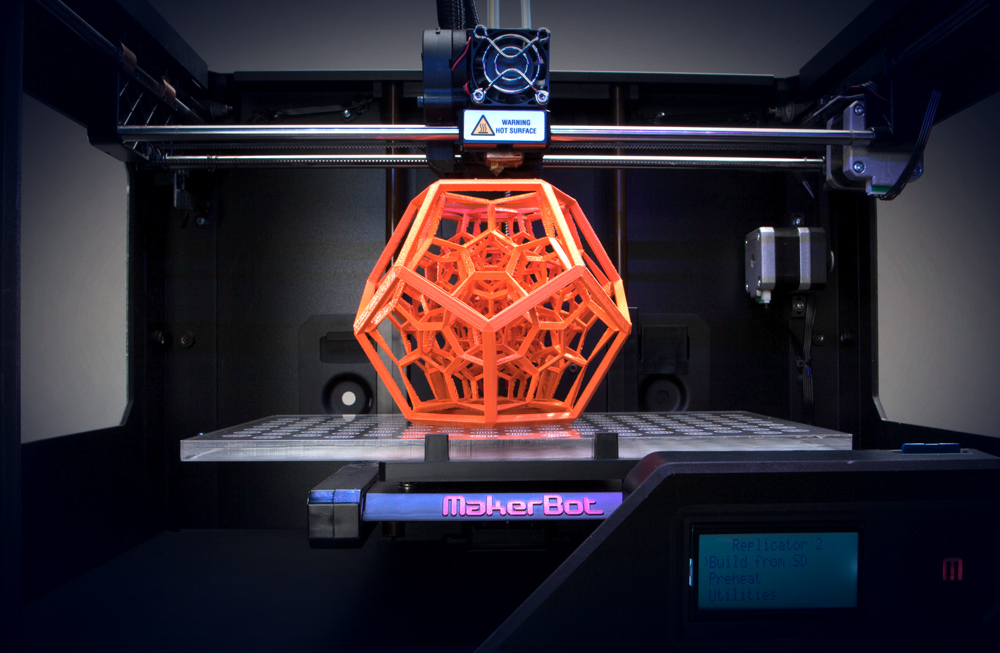 Futurist Thomas Frey is in town to talk to a Greater Des Moines Partnership breakfast Friday. I caught up with him by phone to discuss how our metro is likely to change as disruptive technologies pile up. By the time we were done, I had half-jokingly asked him if Iowa could 3-D print a mountain range, a much-wanted perk here in the flatlands.
"That's not as far-fetched as you may think," said Frey, founder and executive director of DaVinci Institute, a Colorado-based think tank. Already, some countries are developing robots that go pick up a load of concrete, climb a form, dump the concrete in, and repeat.
Frey's here to talk about how different businesses and communities will be in 2030. He starts by noting that many of the technologies now emerging — smartphones, autonomous cars, smart technologies — are relatively recent developments. With artificial intelligence and robotics opening up whole new avenues, we'll likely see a far more efficient society where the jobs are more about supervising what happens, while menial tasks such as flipping burgers are completely automated.
With the internet making it easier for people to work anywhere, places like Iowa need to stress their advantages — like clean air, solid education offerings, inexpensive housing, a welcoming culture and a nearly complete absence of gridlock, he said. "The rural counties have not done a good job of emphasizing their advantages," which is part of the reason Colorado is being overrun by rural residents and Frey's neighbors have an average age of 36.
"You can live like a king in Iowa because of the (low) cost of living," Frey said.
Des Moines is likely to see a drop in personal vehicles, though some may keep a vehicle around "just in case." Most travel is likely to be by hire-a-ride autonomous vehicles, something we heard from others at our recent Power Breakfast. It's likely that even more youths will grow up without a driver license.
But Frey thinks that trend may extend to other products, such as appliances. You could rent an oven when needed, and have a drone deliver it, for example. Same thing with tools.
The changes will take time. For example, people may hold on to their vehicles for years after paying them off, just because they want to, Frey said. He points out that India still has elevator attendants. Sometimes changes take time.
In another topic we heard at our Power Breakfast, Frey said Greater Des Moines should start planning to redevelop parking areas that won't be needed in the era of autonomous hire-a-ride. In Los Angeles, 14 percent of the land is in parking, he noted. So the changes will be more pronounced there. "It frees up a lot of real estate," he said.
We'll have to figure out where to work, with the world predicted to lose 2 billion jobs by 2030, said Frey, a former IBM engineer. As it stands, 10 to 15 percent of all retail jobs are somehow related to the auto industry — which is going to change dramatically. Some 3 million U.S. jobs involve driving now.
Still, Frey isn't worried about us finding work. "There will be plenty of jobs," positions that take advantage of the new speed of change that robotics and artificial intelligence will bring. "Automation means the capability to do 10 times as much. We need to set our sights higher."
Frey, a native of South Dakota who visits Iowa for events here and there, likes what he sees in Des Moines already. "I didn't realize how bustling a place Des Moines has become," he said.
Image credit: CNN
Article via: Iowa Business Record