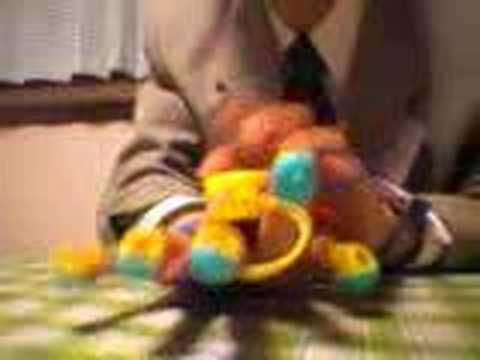 Shougaku Ichinensei, a Japanese magazine for 1st graders, always comes with a special learning toy, and this month it was an awesome Finger Piano. Here's the video.
Another video after the jump proving beyond the shadow of a doubt it's practically a fully functional piano you wear on your hand.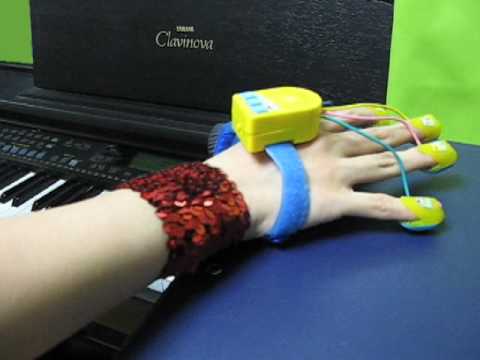 I'm not sure, because it's hard to hear the music over the noise of it being banged against the table, but I think it's someone having a seizure trying to play When the Saints Go Marching In. Still, a fun little gadget, I know I'd be stoked if I was in 1st grade and got something resembling a Power Glove.
Via Geekologie